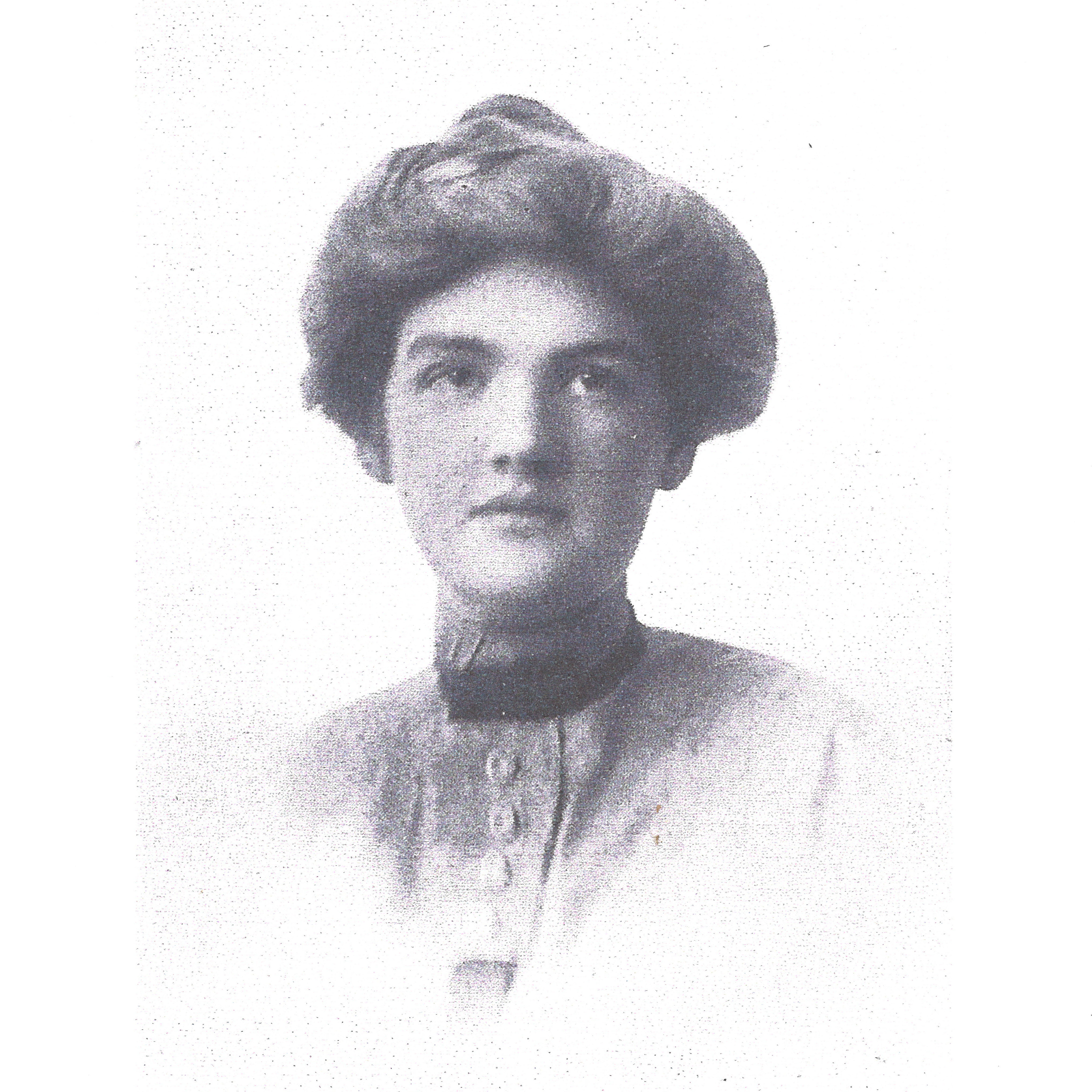 Olive "Polly" Paine
Born in Chicago in 1891, Olive "Polly" Paine was destined for a creative life guided by her mother, Geneva Carr Paine and her father, Lyman May Paine, a prominent Chicago attorney. My Great Aunt Polly's life story shows her to be an exceptional woman and she would be exceptional today as well. It is easy to imagine how remarkable she was in the 1920s and 1930s as an educated woman dedicated to developing a positive future for young children through innovative programs in education.
Polly completed her Bachelor's Degree at the University of Chicago in 1913, her Masters at Columbia in 1924 and her PhD at Yale in 1930. The depth and breadth of her studies is evident in the articles she authored: Unit Plans for Nursery Programs, Standards for Day Care of Children, Suggested Minimum Outdoor Equipment, Portfolio for Teachers of Five-Year Old Children, Four and Five Year Olds at School, What is a Nursery School? The Modern Kindergarten, Are These Our Schools?, More and Better Schools for Children Under Six, Portfolio for Nursery School Teachers, and School Housing Needs for Young Children.
During her lifetime, she rubbed shoulders with New Dealers, radical young socialists, Nobel and Pulitzer Prize winners while dedicating her life to her family and primary education. She taught in Chicago, Michigan, and New York; she was a faculty member at Iowa State Teacher's College and in 1949 she moved to California to join the staff of the newly formed State College in Long Beach where she helped develop their teacher's program.
Polly never married, but after her sister died leaving behind small children, she stepped up and oversaw her nieces and nephews for the rest of her life. As her brothers married and had children, she became part of those family's lives as well.
It is in Polly Paine's honor that this scholarship for Harper's Child Learning Center is created.